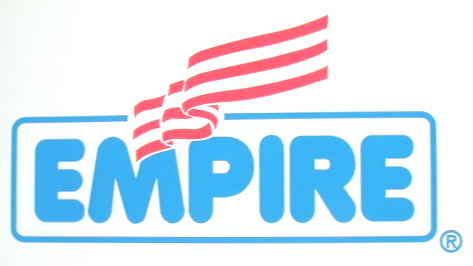 Preferred supplier...

year after year.



Product Number: EII13584CP

Case Pack 12. Santa Claus himself with his arms full of gifts! These illuminated figures are great for indoor or outdoor use. Bulbs included. Stands 18 inches tall. Illuminated. Products in this department are not shipped from our warehouse. Therefore, package tracking is not available via the tracking system. Please allow two weeks minimum for delivery.

Please tell a friend you've seen it here by sending this page from below... Thank you!