*Weekends, Holidays, Weather Conditions, Store Black Out days and the Un-Foreseen

DO NOT apply.

Please do not order this item if you live outside of the U S mainland. As we do not ship outside of the 48 states.

Custom Projector Slides

Click an image to see a larger view of it...

Images DO NOT come with the # sign on them...

ORDER FROM BELOW

CUSTOM SLIDES ONLY WORK IN THE STILL PROJECTOR!

Item Number/Desc: MCCS Custom Slides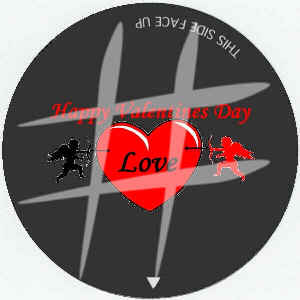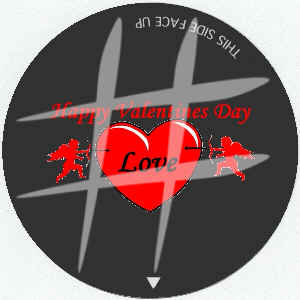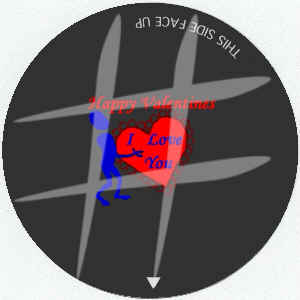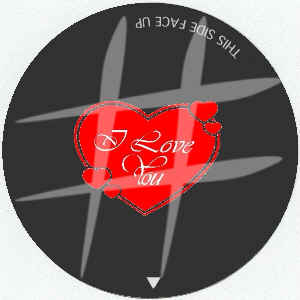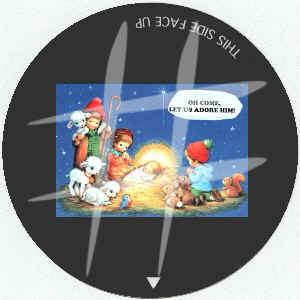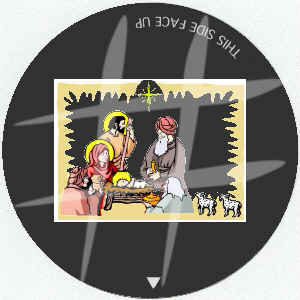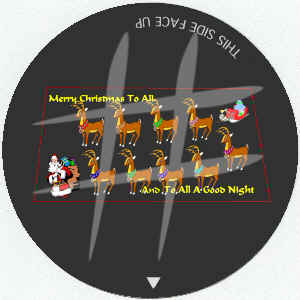 Slides are 2" around and will fit most projectors.

They are shipped pre-paid via the USPS. We are not responsible for lost or mis-direct mail. Therefore...  we do not guarantee delivery of them. If you wish insured, secured delivery, additional charges will apply. All slide sales final. No Exceptions!

Please allow a minimum 7 business days for any slides to be delivered. We DO NOT guarantee slides before any particular day / event.

See more custom slides
Here
....
Xmas Santa To All A Good Night